Automated Transmission
Smart Mechanical Automation
Software Systems
Automated Transmission
// Automated Transmission / Smart Mechanical Automation
Plasma sole-roughing machine
Through machine vision, the software scans randomly placed soles and identifies their forms, automatically generating a plasma spray path which is transmitted to a spraying robotic arm via a LAN cable.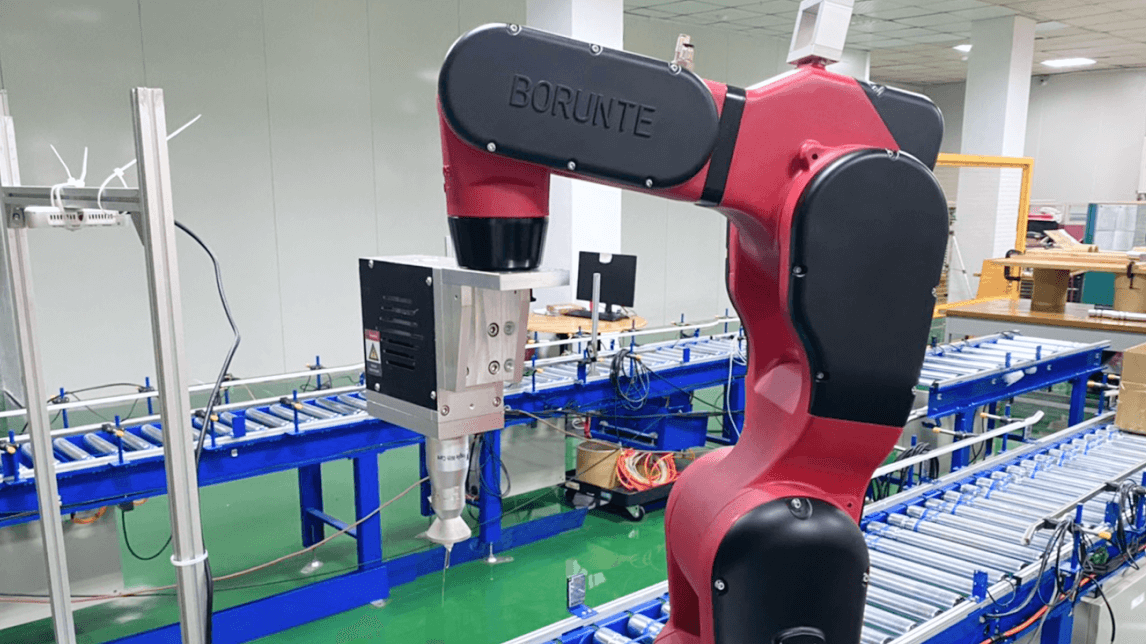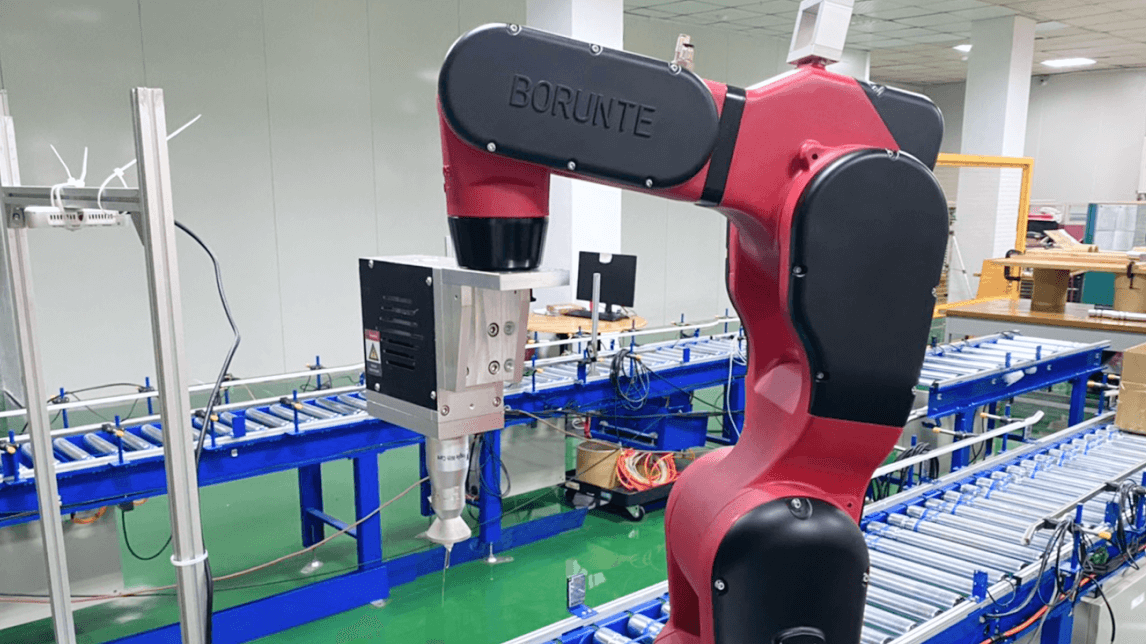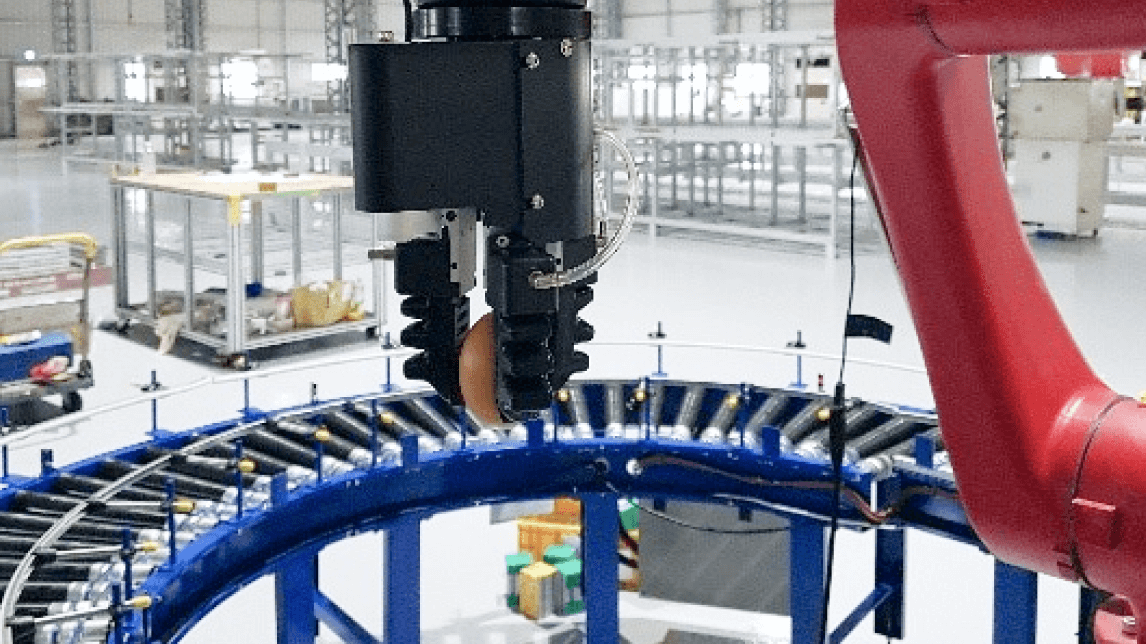 // Automated Transmission
Conveyor system for Indonesia Expo
A PLC-controlled conveyor allows eggs to be inspected for quality when they pass through a particular location, and the substandard ones are gently removed to another box by a robotic arm. A separate arm then moves the boxes to a different conveyor.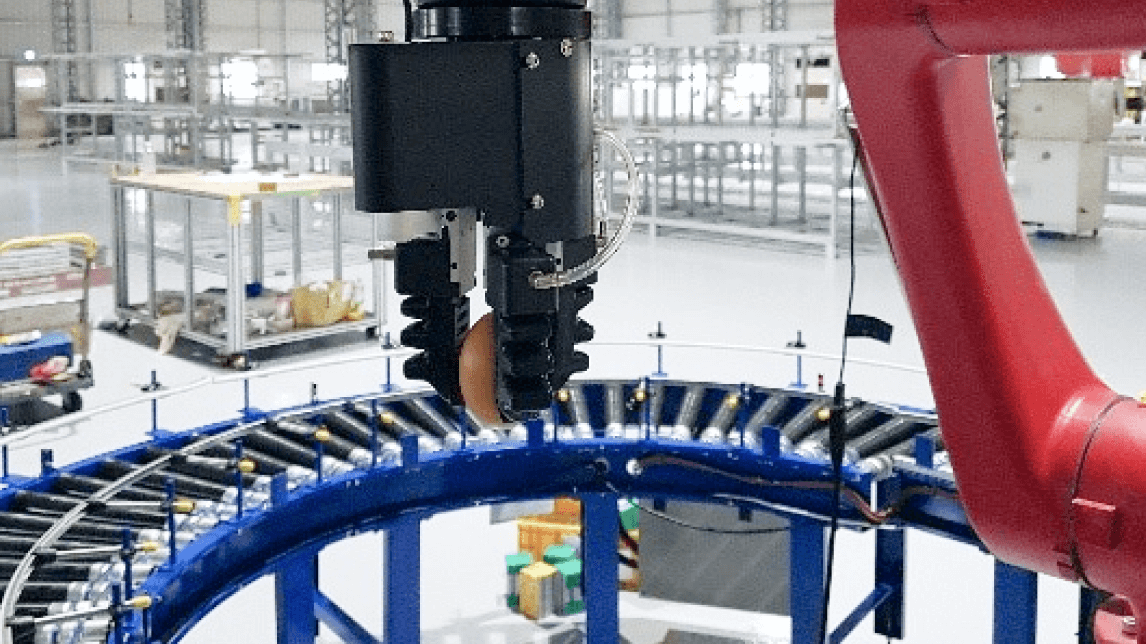 // Automated Transmission
INVENT-A PROJECT
This video shows a pick-to-light plus power conveyor system, designed for client A by systems supplier INVENT.
Whether it's order picking, product sorting, or gathering, the pick to light system guides staff in placing the right products into corresponding packing cases, while our control card–driven motor rollers send each case to its particular destination. With this system in place, clients can save on both manufacturing time and manual labor.
Smart Mechanical Automation
Software Systems