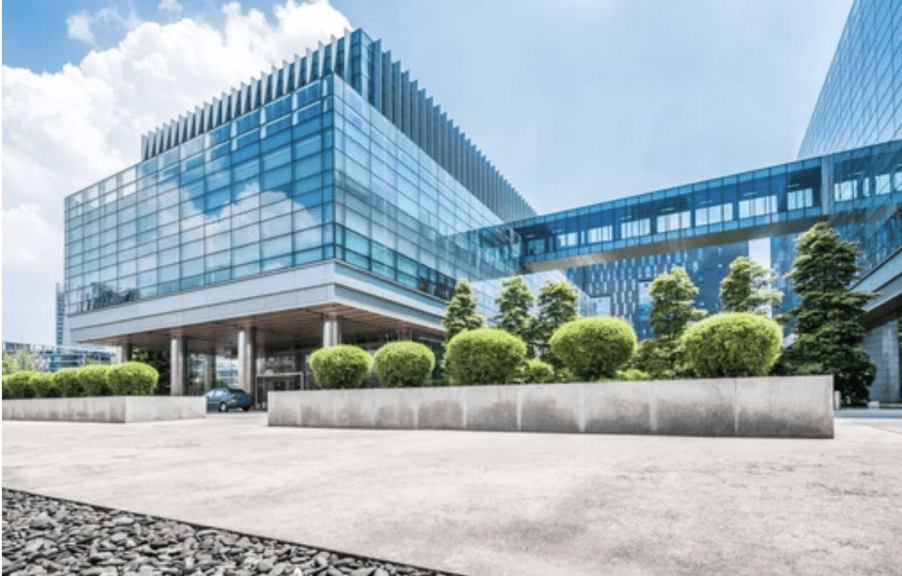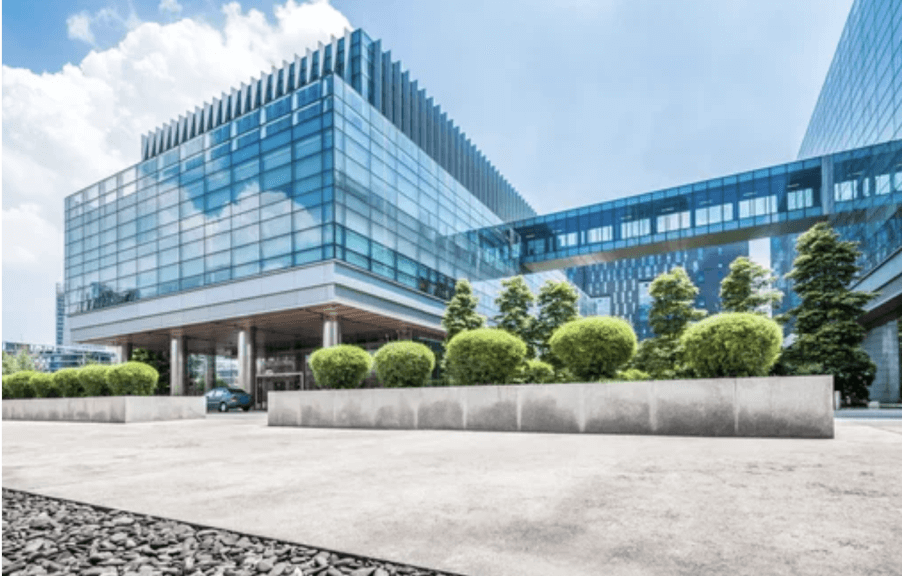 // About
Bamboo Dynamics Corporation.,Ltd.
Here at Bamboo Dynamics Corporation Ltd., founded in Hsinchu, Taiwan's Leading Technological Hub, we design, develop and manufacture in AI and machine learning systems, mechanical automation, motor control technology and software systems.
// About
Expertise in automation
Being part of the BlackBear TechHive, we have been able to bring to the international and local markets many highly-integrated solutions by leveraging our know-how, ATOP's industrial network communication expertise, and collaborations with the Industrial Technology Research Institute in Taiwan (ITRI), which include projects on motor dynamics, Bluetooth and Wi-Fi indoor locating, automated robot route planning, AI optical quality inspection, and warehouse management systems.
Specifically, for example, our partners also commissioned the development of an autonomous Bluetooth four-wheeler that can scan human bodies and create 3D models while in different ground conditions. Our sound mechanical engineering, combined with ITRI's imaging technology, produces comprehensive and adaptable solutions.
01
Coupled with multi-interface control cards, our MDRs of various sizes and specifications enable automated goods transmission.
Motor driven rollers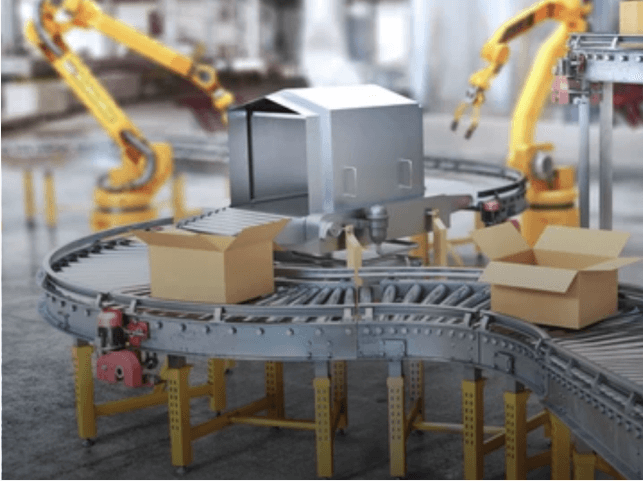 02
Computer vision with high-speed cameras are further enhanced by precise item identification through deep learning, giving our robotic arms the flexibility to work in a wide range of applications.
High-performance, Low-cost robotic arms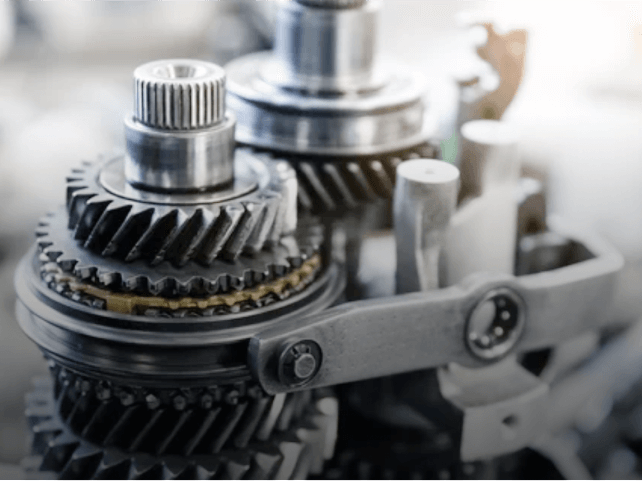 03
Our Wi-Fi positioning system uses positioning data integrated with business scenario analyses and 3D imaging to create authentic VR experiences.
Wi-Fi Positioning System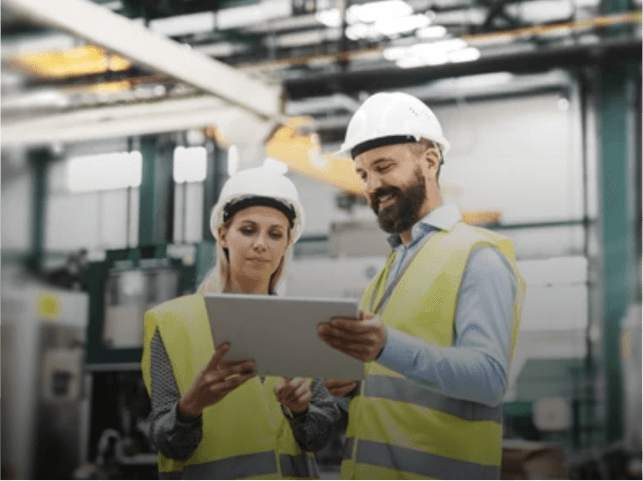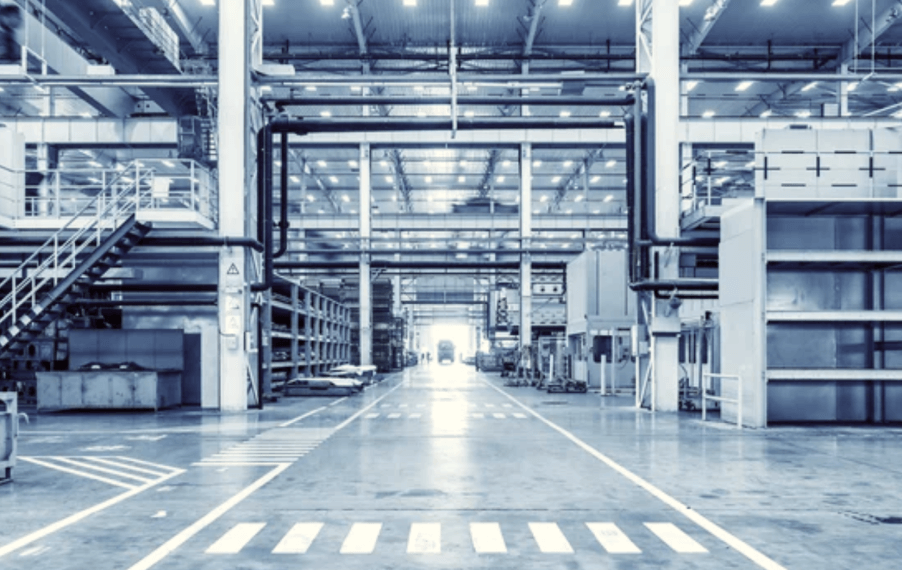 // About
Application of Taiwan's advanced technology
On dynamics, we are proud to support Industry 4.0 Revolution, offering industrial robotic solutions with competitive price-performance ratios. Our robots can be used in traditional industries such as spray coating, welding, loading, and stacking, as well as paired with industrial control interfaces to help clients overcome labor shortage and industrial automation upgrading issues.
Bamboo Dynamics applies research and the latest technology in factory automation and warehouse automation industries. Our innovation, flexibility, and speed set us out for the new era of 5G, machine learning, and big data analytics.